We can help you get into the RV of your dreams.
We at Elite Coach Sales have great many options when it comes to financing your next ride. Please contact us and we'll get back to you ASAP so we can work together to get you the best possible deal!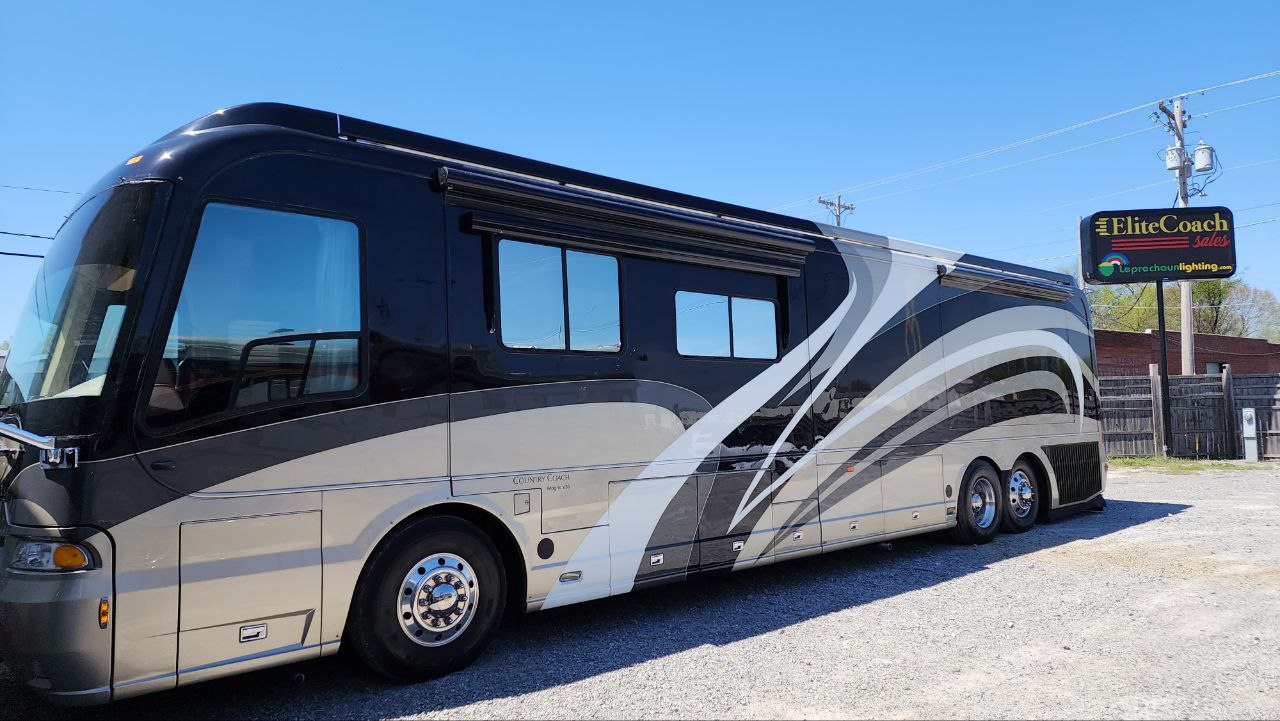 We are always looking to feature great opportunities for our clientele. We can showcase your RV on our website and premises too.
Our process is simple and straightforward. Please provide us with some basic information and we'll contact you to talk you know about consignment options.